IMAGINE BECOMING A MAGNET FOR YOUR DREAMS
IN JUST  5 DAYS
The Manifesting Challenge will start on March 22nd, 2021!
Consider me your manifesting coach! I'll show you my step-by-step method to manifest your dreams faster than you imagined.  I'll show you the manifesting methods I've used over the last 12 years to help my clients manifest the life of their dreams, love, money, health and happiness.
You'll discover my simple 5-Step process to effortlessly manifest your desires with ease.
Get on the waitlist now!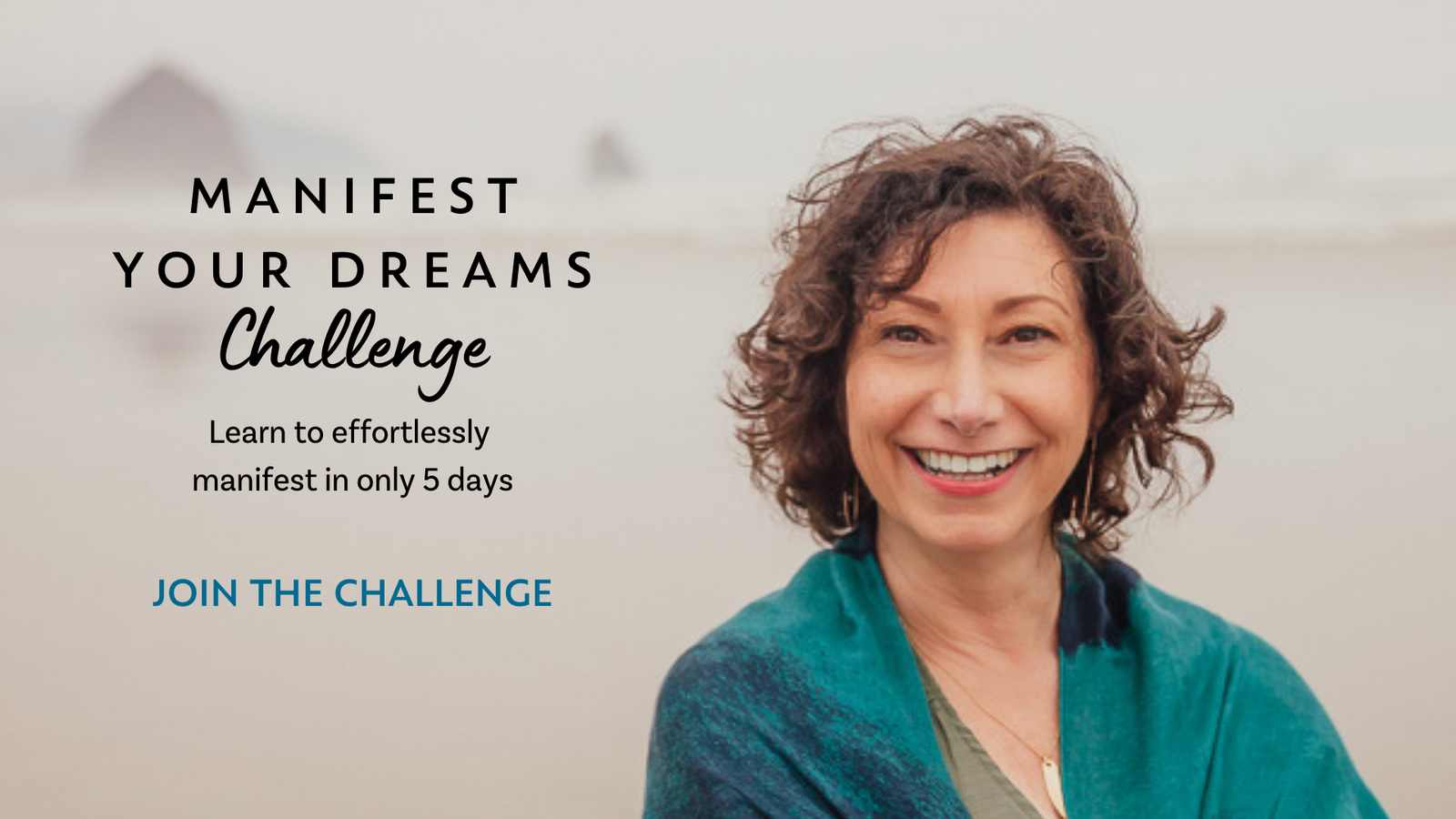 " Miracles do happen! I am amazed at all that has occurred in my inner being after one session.
Thank you for what you do and what you bring to this world Conde Bartlett."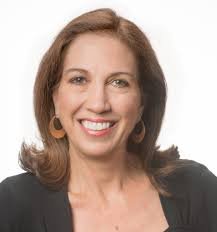 Lee Whittier
"Conde has consistently guided and taught me how to become aware, manage and communicate with the pain I have been so long attached which always has an emotional source.
The deeper perspective that comes through is manifesting in a clearer picture of my own abilities.
I highly recommend her work as it is tailored to the individual on the spiritual emotional and physical bodies.
The goal of becoming aware of our own inner wisdom is always the goal."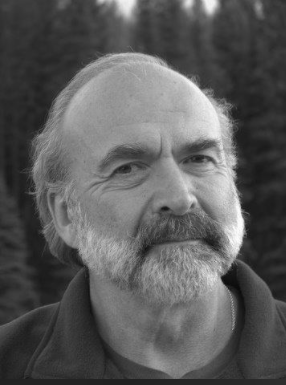 "A lot of people claim to be transformational. Conde and her process is the transformational real deal."