Healing sessions with Conde include coaching, tapping, energy clearing and healing along with other techniques.
Sessions provide relief so you feel better emotionally and physically. During your session you will learn proven, valuable tools and strategies that will improve your health, happiness and level of satisfaction in life.
Sessions are done via Zoom Video.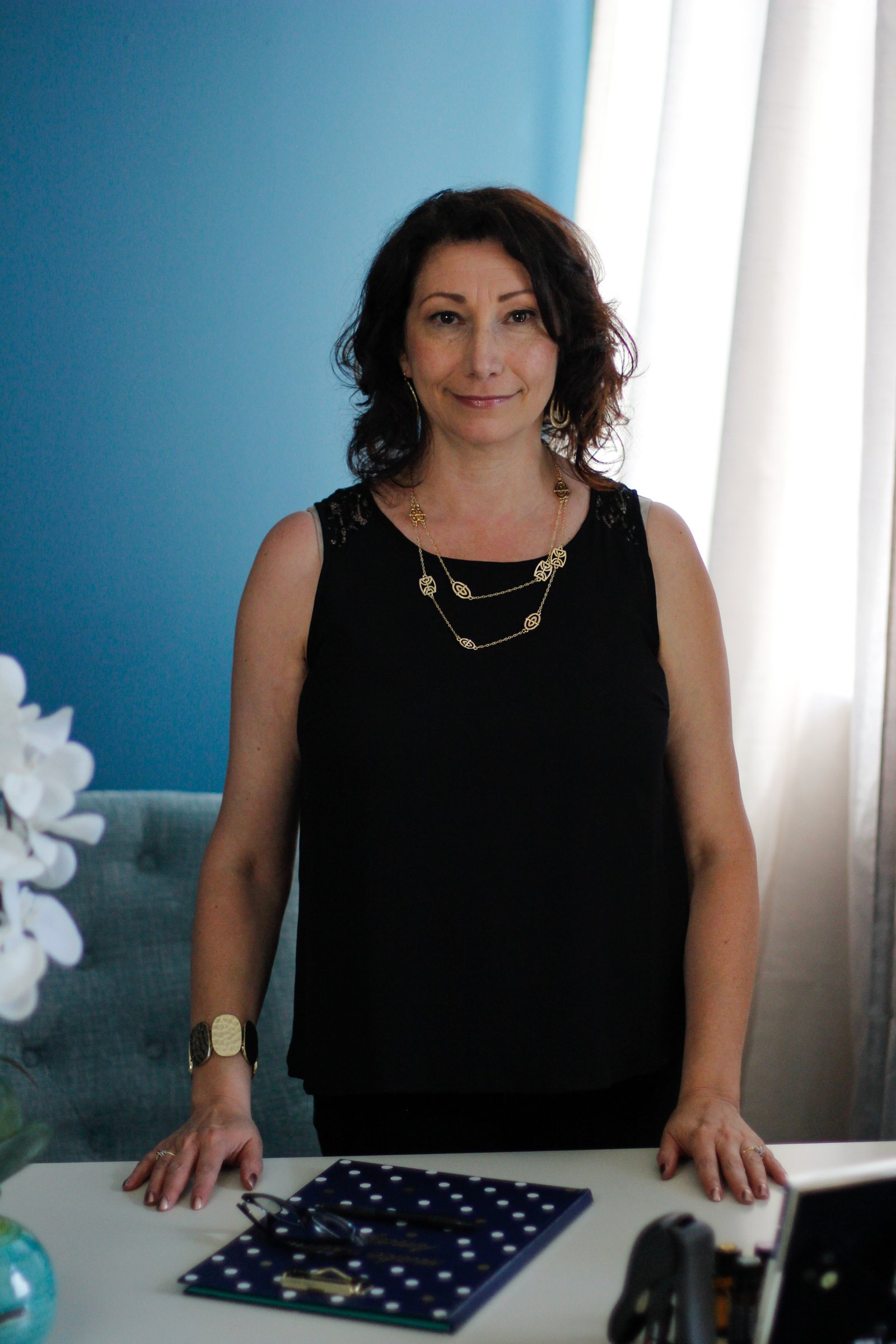 My name is Conde Bartlett. I am a channel, author, intuitive, speaker, energetic healer and tapping and essential oil expert. I have the unique ability to see what is possible for people and help them achieve it. As the owner of Cocoon Wellness Center for the last ten years, I have assisted thousands of people all over the world create changes they never dreamed possible; physical healing, happiness, spiritual awareness and financial abundance.
I have a much different skill set than most people you will meet. You could say I am hard wired to help people find clarity and solutions to challenges in their life, no matter how long or how hard they have struggled. Most often they find a new meaning and peace in their lives that wasn't there before. Many find physical and emotional healing. All find spiritual healing.
I was born into a family of healers.
My father was a healer as was his mother. Both sides of my family had strong intuitive abilities as well as healing gifts. At the age of four I was diagnosed with Epilepsy and suffered continuous seizures. One day while playing outside I fell to the ground and began to seizure. My father immediately began sending me his healing energy and I was healed in that moment. I've never experienced another epileptic seizure since. As a child I was encouraged to use and build my intuitive and healing abilities. In my early twenties I moved away from my family and put all that on the back burner.
How could someone forget they're a healer?
I guess you would say I'm a slow learner. It took over 20 years of chronic illness for me to understand, or remember where I came from and who I was, a healer.  Those years of illness helped me understand that traditional medicine doesn't always have the answer for everyone, it certainly didn't for me. It also helped me to have an understanding and compassion for others living with chronic illness and or pain. During that time I started looking for an alternative solution to get to the root cause of my illness. Although there were times when I wanted to give up or give in, I continued to search for the answer. In desperation I tried everything, every alternative solution I could find. I finally experienced a form of healing called Reconnective Healing, the experience was so amazing to me that I was compelled to learn how to do it myself. It was after that was when I began to connect the dots in my story.
That's when my journey really began.
When I made the conscious decision to be a healer it started a perpetual personal transformation and a spiritual evolution. My healing abilities have continually grown and my vibrational level continues to rise. This work is my passion. It is why I am here. I'm committed to help people heal and transform their lives by eliminating the blocks to healing. By balancing and raising their personal energetic frequency so their bodies can do what they naturally know how to do, heal.
As a channel, an intuitive and a healer, my gift is balancing and clearing a person's energy fields – during each session I am directing my energy to change a current situation into a desired state of being. It is helping to restore energetic balance and harmony so that the body, mind, and spirit can heal itself.
Over the past ten years I have helped thousands of people find relief from chronic pain and disease. In many cases the healing that happened left many doctors scratching their heads.
Here are some of the client results:
Elimination of chronic pain

Complete allergy elimination

Stress relief

Grief and loss resolution

Improved body image

Relief from anxiety, phobias, and chronic depression

Improved memory, clarity and focus

Increased quality of life

Releasing emotional trauma and PTSD

Spiritual evolution and transformation

Increased flexibility, energy and stamina

Chronic headache relief

Alleviating Trigeminal Neuralgia

Fibromyalgia relief

Health restoration

Stopping self-sabotage

Increased financial prosperity
I am not a doctor, therefore I do not diagnose issues or prescribe medications. I do not claim to cure any specific disease. Your body knows how to heal itself.