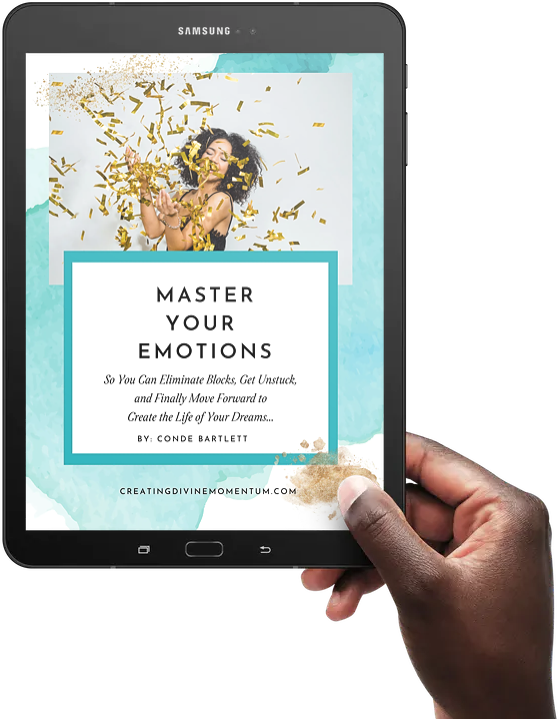 Maximize Your Income and Increase Your Happiness
Imagine creating a business that feeds your soul and fills
your bank account without struggle, sacrifice, or hustle.
Discover a new way to attract a stream of ideal clients, be prosperous, and make an impact in the world doing what you love.
Would you like to know the next steps
to manifest your heart's desire?
Then let's discuss what your dreams are, what you've tried, what's working and what's not, and yes, what your next steps are to manifesting your goals, dreams, and desires.
Click the link below to schedule your
FREE
20-minute Connection Call now.